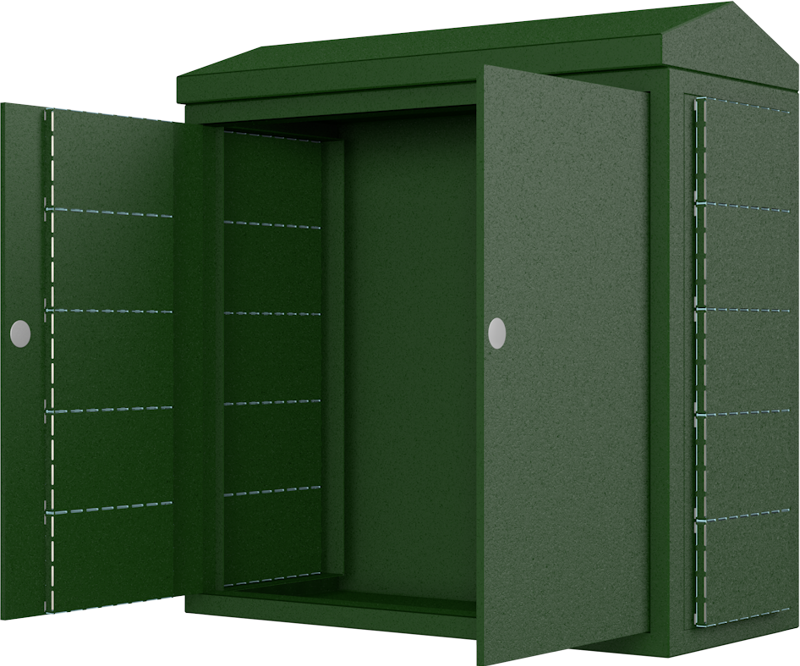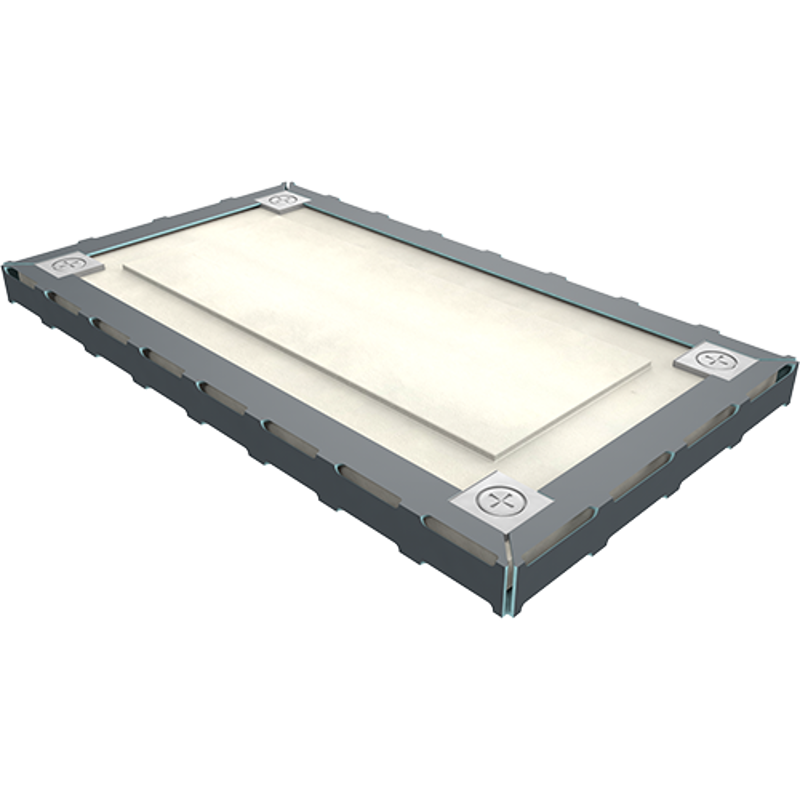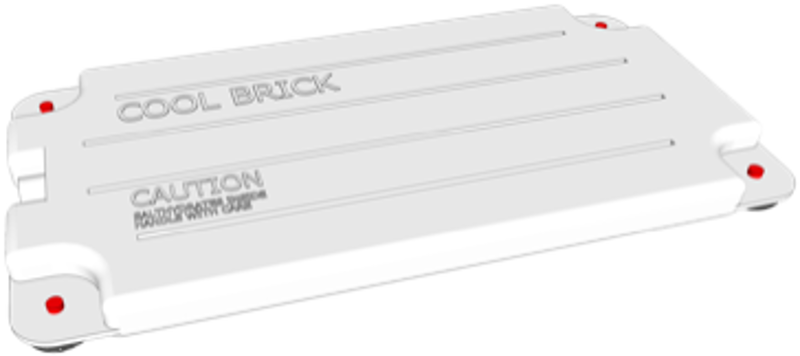 EC Cool Peak Bricks
Description
Passive cooling in Street Cabinets. Smaller and smaller Street cabinets is being used Globally  for distribution of data.
Generally, these cabinets have a small site load, but is often placed on locations where the internal temperature is influenced by direct sun light. Due to the large amount of these locations a cooling solution is required that is Plug n' Play and maintenance free.
In cooperation with our business partners as well as our customers a passive solution has been developed for cooling of street cabinets.
Our special "Cool Bricks" reduces the internal temperature in the cabinet to a level that is harmless for the equipment. This dramatically reduces the downtime due to heat related issues as well as extending the lifetime of the equipment. The Bricks is Environment friendly and easy to install on all types of cabinets and have a long service life.
Cooling without any active components
No adjustments to the cabinet required
Very easy to apply on the inside and outside of the street cabinet
10 minutes Installation time
Environment friendly
Long service life > 30 years
Maintenance free