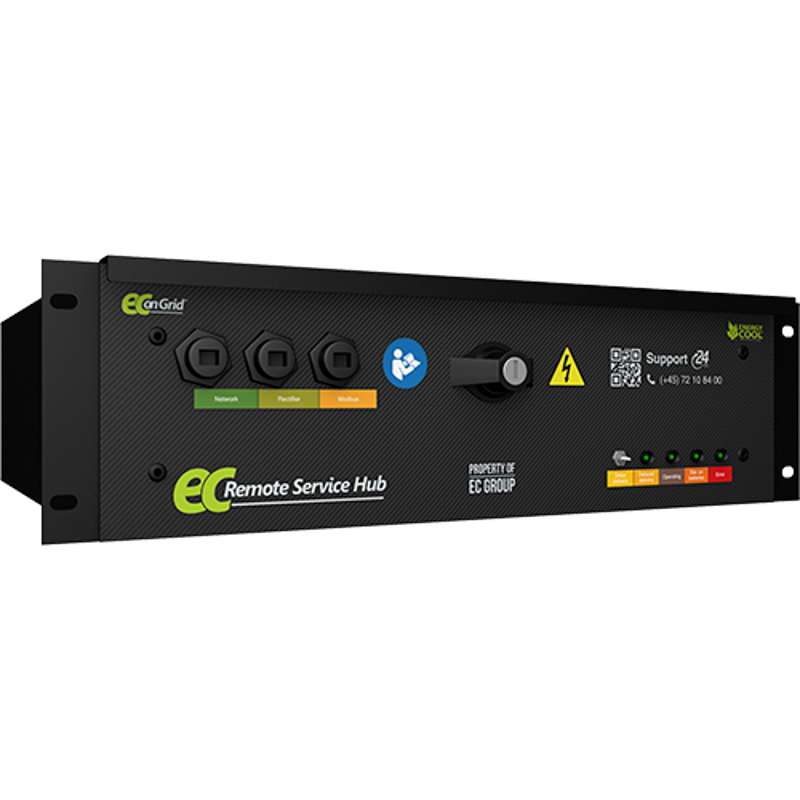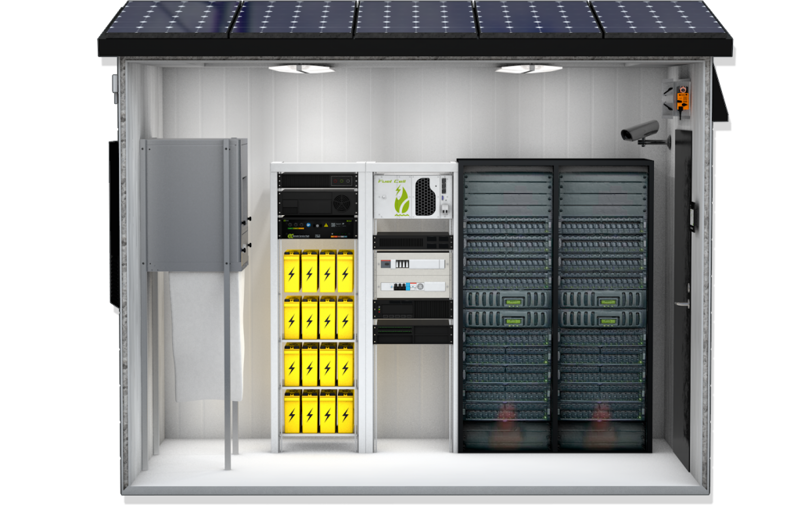 EC Remote Service Hub
Description
EC Remote Service Hub collects all relevant information from connected units and ensures a detailed and clear overview that makes it easy to monitor current and previous developments.
EC Remote Service Hub makes it easy to remote monitoring online status and power consumption (if electricity meter is installed), as well as view the geographic site location on map. The information is stored so that it is possible to gather historical data from several measurement points, including alarm history. By collecting data and exporting it as graphs,  EC Remote Service Hub provides a good analytical tool that makes it easy to assess the site's functionality and ongoing development.
Additional features such as live video, access control, etc. depends on the installed equipment.