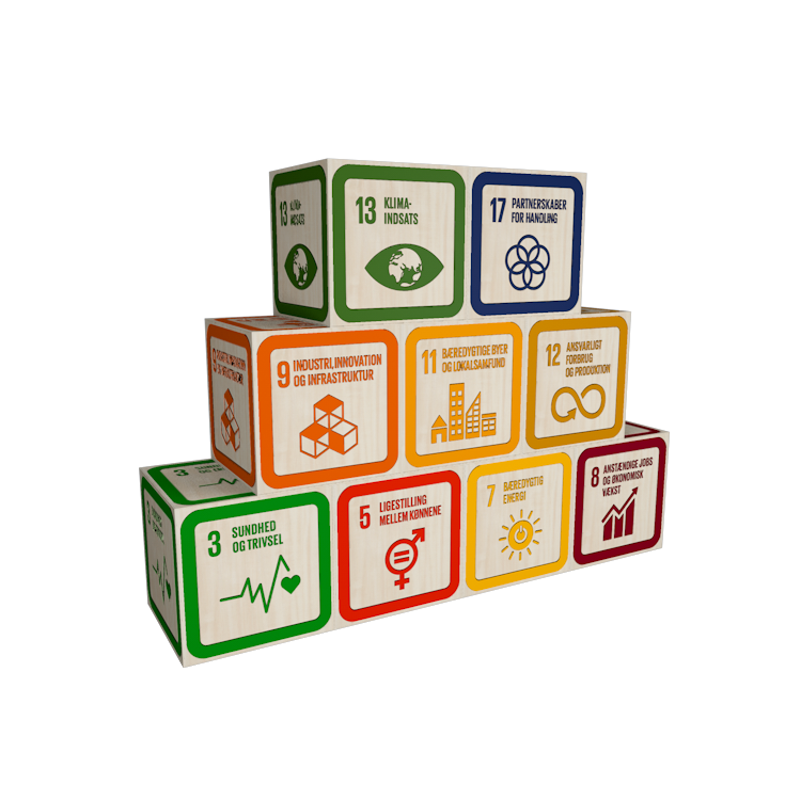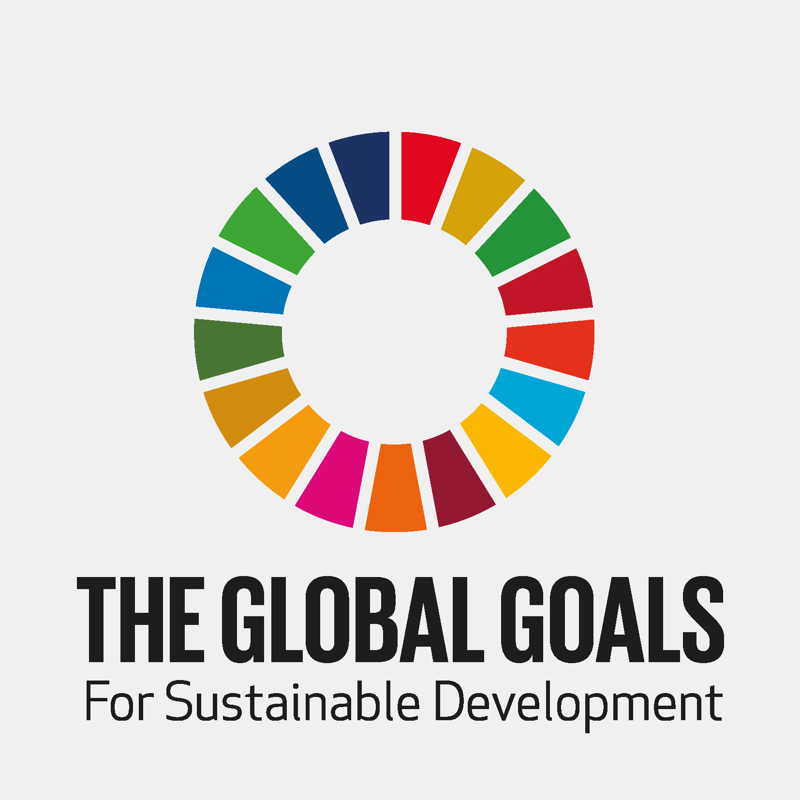 Let's work for a common goal
At Energy Cool, we are aware that we have a shared responsibility for achieving the global goals for sustainable production. The UN's Global Goals work to promote sustainable development both in relation to the environment, economic growth and human welfare.
We work actively with 9 selected world goals. This does not mean that we have forgotten the other goals, but simply that we concentrate our efforts where it makes the most sense and has the greatest effect for us.
You can read much more about how we work with the UN's Global Goals and sub-goals here: